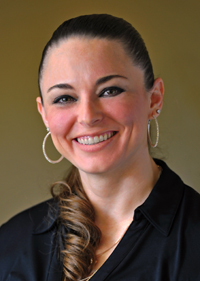 It's Back to School time, are your kids starting the school year off with a clean bill of health? According to the American Dental Association, a dental examination is as important as immunizations and booster shots and should be a regular part of back-to-school preparations. Statistics from the Centers for Disease Control and Prevention say that tooth decay affects U.S. children more than any other chronic infectious disease and 19% of children ages 2 to 19 years old have untreated tooth decay. Dental pain or disease can lead to difficulty in learning as well as hours of missed school.
Here are some things you can do to Keep your child's teeth and gums healthy.
1. Regular dental examinations are recommended to diagnose, and treat or prevent dental problems. Fluoride treatment and Sealants are an inexpensive way to help prevent that nasty tooth decay.
2. Regular brushing with fluoride toothpaste and flossing is a must.
3. Eat healthy lunches and snacks, including grains, milk, cheese, raw vegetables, yogurt or fruit. Cut back on sugary foods and soft drinks.
4. Wearing a properly fitted mouth guard while participating in organized sports is a must if you want to avoid costly tooth repairs.
Follow these steps and you will instill, in you child, the importance of teeth and gum care. Your child's dental habits in the early years will set the pace for their dental health all the way in to adulthood.
Elizabeth Lopez - Lewis
Chief Operating Officer at Lake Texoma Dental Care & Wellness